You know how sometimes certain things remind you of certain people?
Well this video right herrrre is utterly disgusting and laugh-out-loud hilarious all at the same time.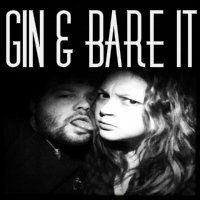 Yeah...she is a little bit of both plus a lot of lovely!
Warning - video content may be extremely offensive to many people!
Hilarious or Disgusting? You be the judge!